GORGO: FASHION IN HARMONY WITH NATURE
We believe that beauty will save the world, and we create clothes while taking care of the planet. We follow eco-trends in the fashion industry and embody them in our collections. Our philosophy is based on the idea of recycling - the processing of previously used materials: we strive for reducing the environmental impact of production, and we use recycled fabrics to make our swimwear. Inspired by the nature and beauty of the body, the brand's design collections are always desired by customers all around the world.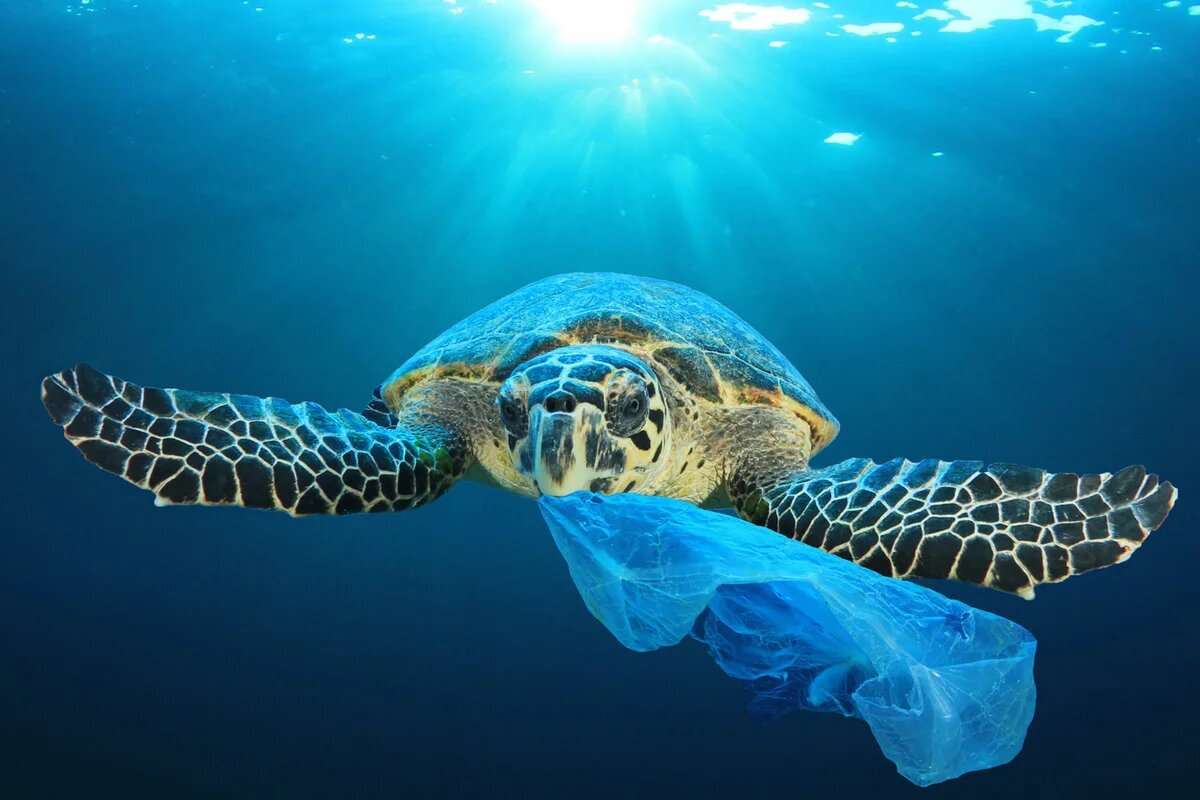 BEACH CLOTHING BORN ON THE OCEAN GORGO

Clothing is created with love and inspiration, and this energy is felt in each creation. An interesting design, unusual cut, and bright details emphasize the natural beauty of the female body. You gain an exclusive author's product beyond time and fashion. In our beach collections, you will find delightful complex colors and complex shades that are as close as possible to nature. They are harmoniously combined with both light and dark skin. Get ready to catch admiring glances during sea promenades!
UNIQUENESS IN EVERY DETAIL
Margarita Panchenko, designer and creator of the GORGO brand, is convinced that thanks to the original swimwear models, every woman can express her femininity and uniqueness. Particular attention is paid to bright details as we decorate clothes with shells, natural semiprecious stones, Swarovski crystals and complete the image with elegant fittings. GORGO is not only swimsuits and beach images of luxury quality. It is also transparent flying tunics and chic linen clothes in which you feel confident and irresistible. Pay attention to our men's collection with the author's prints.All patterns are designed so that even buying online you do not risk with the wrong size. Every one of our designs can easily be adjusted to fit your figure.